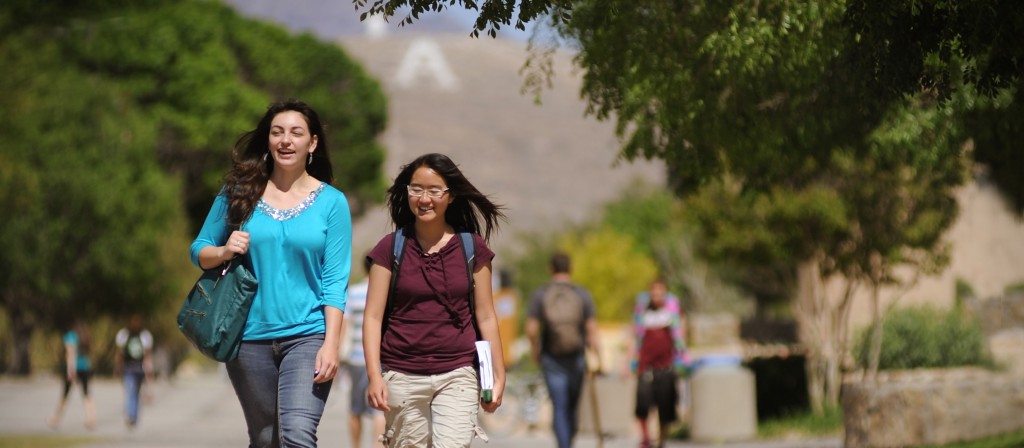 Wherever you want to go, we'll help you get there.
Engineering graduates are in wide demand, and as a graduate of New Mexico State University, you will have plenty of career options: A bachelor's of science in engineering can take you into private industry, all levels of government and academia.  It also prepares you for graduate studies in engineering and other advanced fields.
Did you know?
There are more than 20 student organizations representing all degree programs.
The college has more than 700 scholarships and awards nearly $1 million in scholarships annually.
The college is the oldest and largest engineering school in the state.
The college offers the only industrial, engineering physics, surveying and aerospace degree-granting programs in the state.
Academic Resources Engineering Ambassador Program Declaring your major or minor  Honors College Career Development