An Intel-sponsored initiative aimed to broaden and support undergraduate student participation in STEM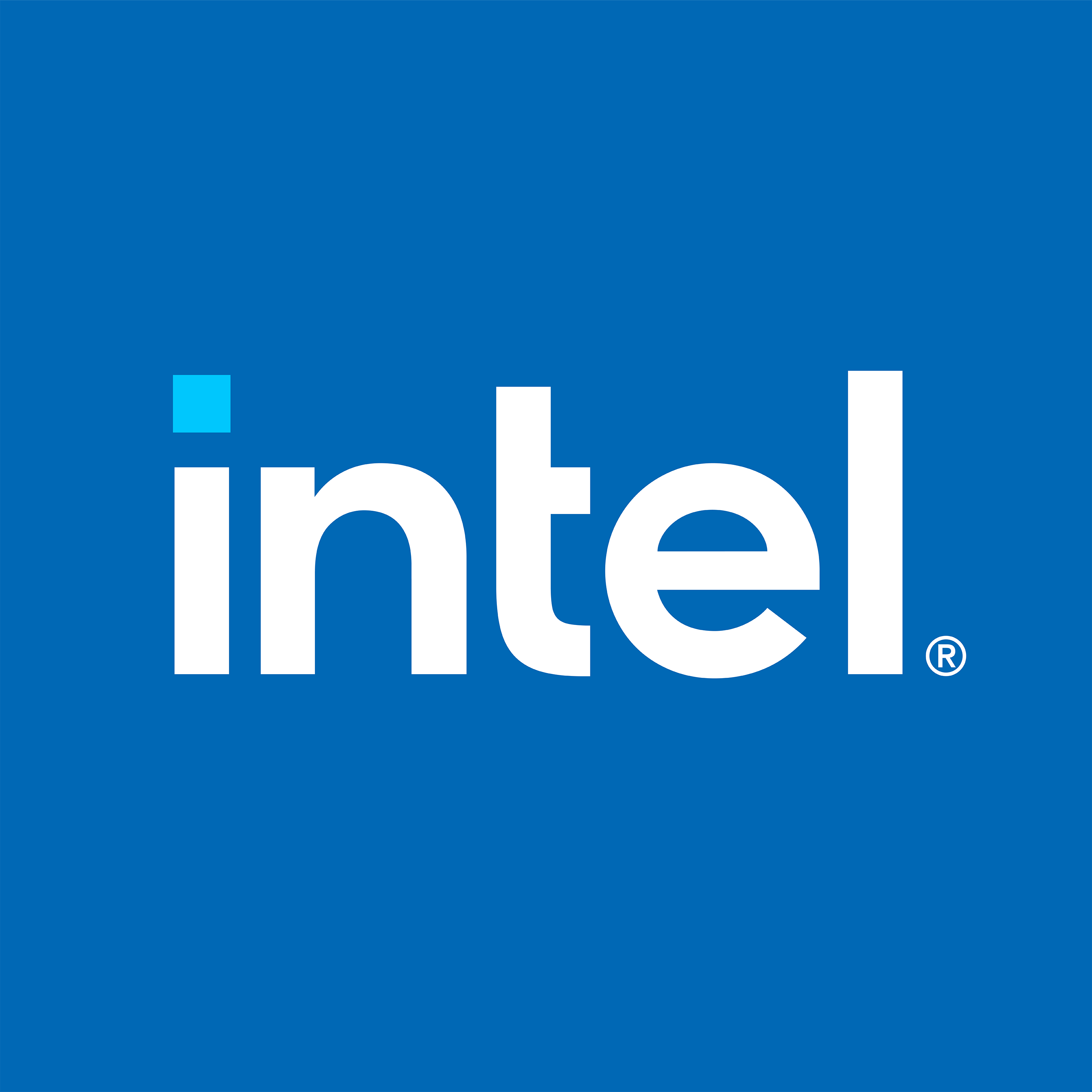 Shaping the Future in STEM will deliver career development training and support services to 120 undergraduate College of Engineering students over 18 months beginning in the Fall of 2023. 
This program provides students with one-on-one career-focused mentoring and access to individualized and cohort-based programming to better connect students to career pathways and to improve career readiness and confidence.
Application
Students self-nominate by completing the

Student Application Form

 (best viewed with Google Chrome). Over the program's 18 months, 40 students will take part in each of the three cohorts as described below. Students are expected to be active participants during their six-month cohort.
Oct. 2, 2023 - March 31, 2024 (40 students)
Applications closed.


April 1, 2023 - September 30, 2024 (40 students)
Apply now! 

Applications close March 23, 2024
Oct. 1, 2024 - March 31, 2025 (40 students)
Apply anytime. Applications close Sept. 23, 2024
Eligibility
Undergraduate College of Engineering students at New Mexico State University are invited to apply to this program via the Student Application Form (best viewed with Google Chrome). Students must be in good academic standing (2.0 GPA and above). 
Benefits
Receive a $500 stipend (in two payments)
Career readiness support (i.e., resume workshops, presentations)
Mentoring from Intel professionals
Peer support via NMSU's College of Engineering Student Ambassadors
Opportunity to network via Albuquerque Intel site visit
Requirements
Attend Shaping the Future in STEM Orientation
Select and complete one micro-credential certificate program online, at your own pace, within the term of the six-month cohort. View options at sidebar
Attend at least 4 of the 6 career development events
Attend mentor meetings
Respond promptly to staff email check-ins
Attend the cohort debrief and social 
 Questions
Contact Sara Patricolo at spatrico@nmsu.edu.
Photo credit: Intel Corporation