Applying to a NMSU graduate program is a multistep process.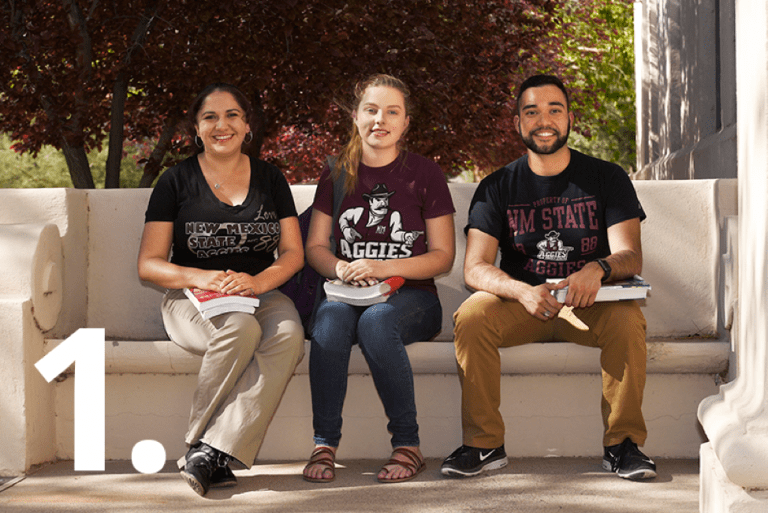 EXPLORE OUR 77 DEGREE PROGRAMS
Start by exploring programs to determine which are a good fit for you and your goals:
This is a big decision in your career. You'll see that every NMSU programs ranks well against other grad programs regarding the quality of our faculty and research facilities as well as graduate student support – both financial and academic.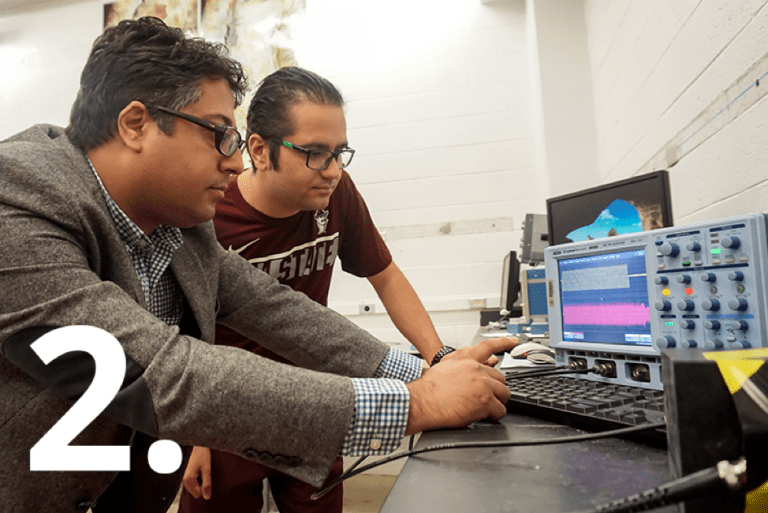 CHOOSE A PROGRAM THAT'S RIGHT FOR YOU
After comparing programs, if you still have questions, reach out to the respective departments through their websites or contact information. The application process for many programs is competitive, so choosing the right one is important. Now might be a good time to schedule a campus visit.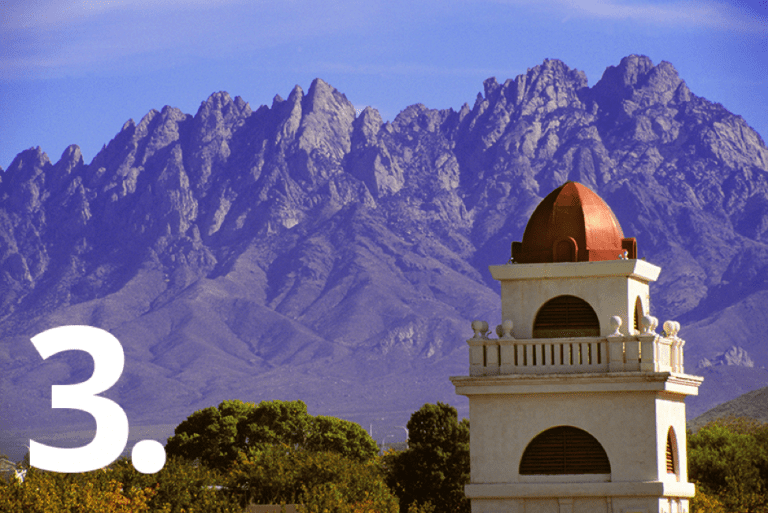 READ APPLICATION REQUIREMENTS
Some requirements apply to all NMSU applicants:
NMSU-wide Admission Requirements
After reviewing these, go straight to the program-specific admission requirements.
Admission requirements cover admission criteria, fees, and international applications. Questions still? Most outstanding questions can be answered by the department through their website.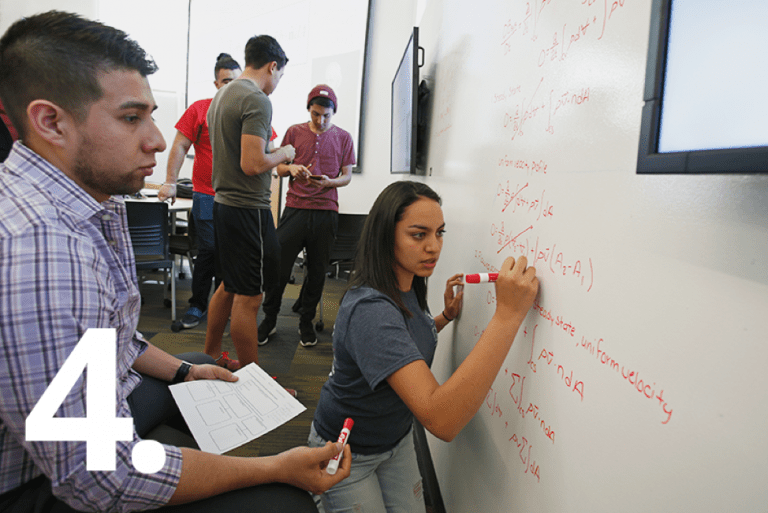 APPLY ONLINE
Ready to apply? The online application will walk you through all application steps. You can pause and return to the application at any time. In most cases, we'll ask you to submit supplemental material within the app.
Some professional schools may require a specialized application process. If you do not see the program you wish to apply to within the online application form, make sure to visit the program-specific website.
Questions about whether we received your supplemental application materials can be directed to your specific program.
The Graduate School website and the websites for individual programs contain all the information and instructions needed for completion of the NMSU Application for Graduate Admission. NMSU strongly discourages the use of agents in this process. Please complete and submit the application yourself!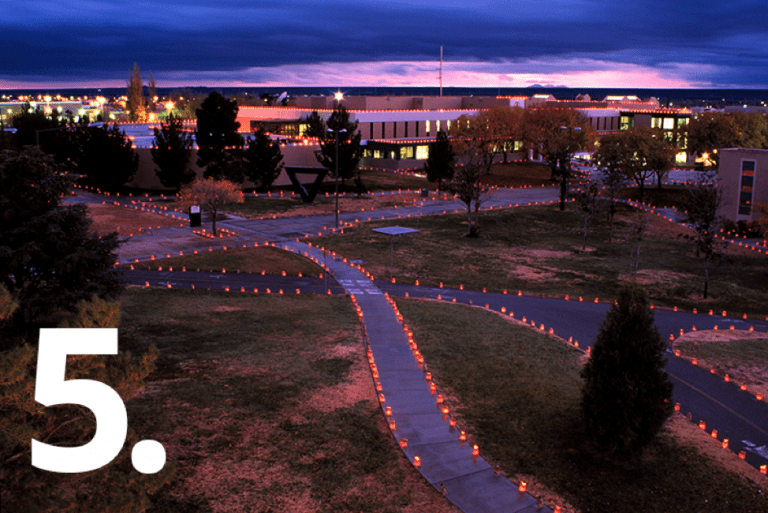 APPLICATION DECISIONS ANNOUNCED
We announce decisions for fall applications starting in February and continuing through Summer. Each program has a different review period that follows its admission deadline. For questions about decisions and offers of financial support, contact your program directly.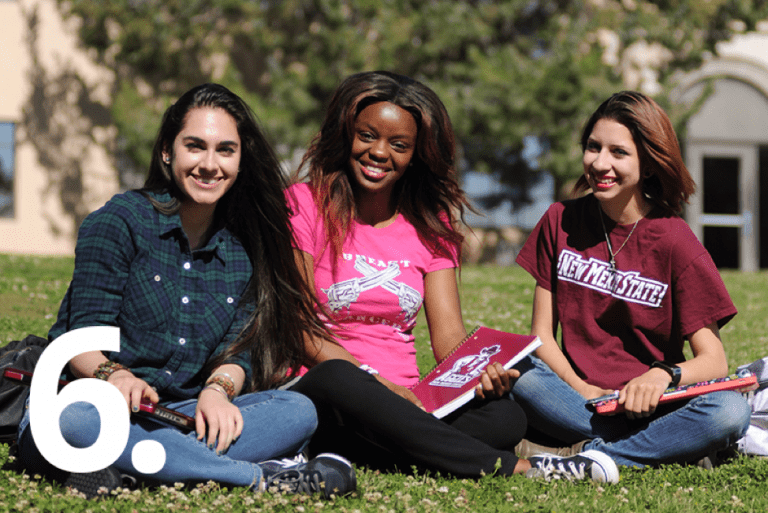 DECISION & ACCEPT
Once you're admitted, significant life changes are ahead. If you decide to attend NMSU, know that we'll do everything we can to support you throughout your academic career. Each program will have specific directions on how to accept or decline your admission.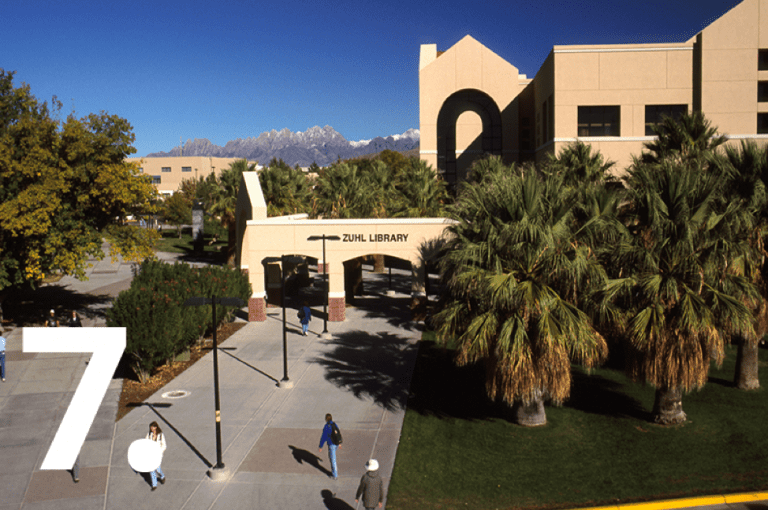 TRANSITION TO NMSU
Congratulations on joining NMSU's community of talented and passionate students and alumni! The next steps are up to you – searching for an apartment, meeting your fellow classmates, figuring out where the best coffee shops are, and attending any orientation events your program may have. Welcome to the Aggies!
▲▼▲
Still have questions? Check out the NMSU Grad School website.