By Tiffany Acosta
575-646-3929
Aug 21, 2023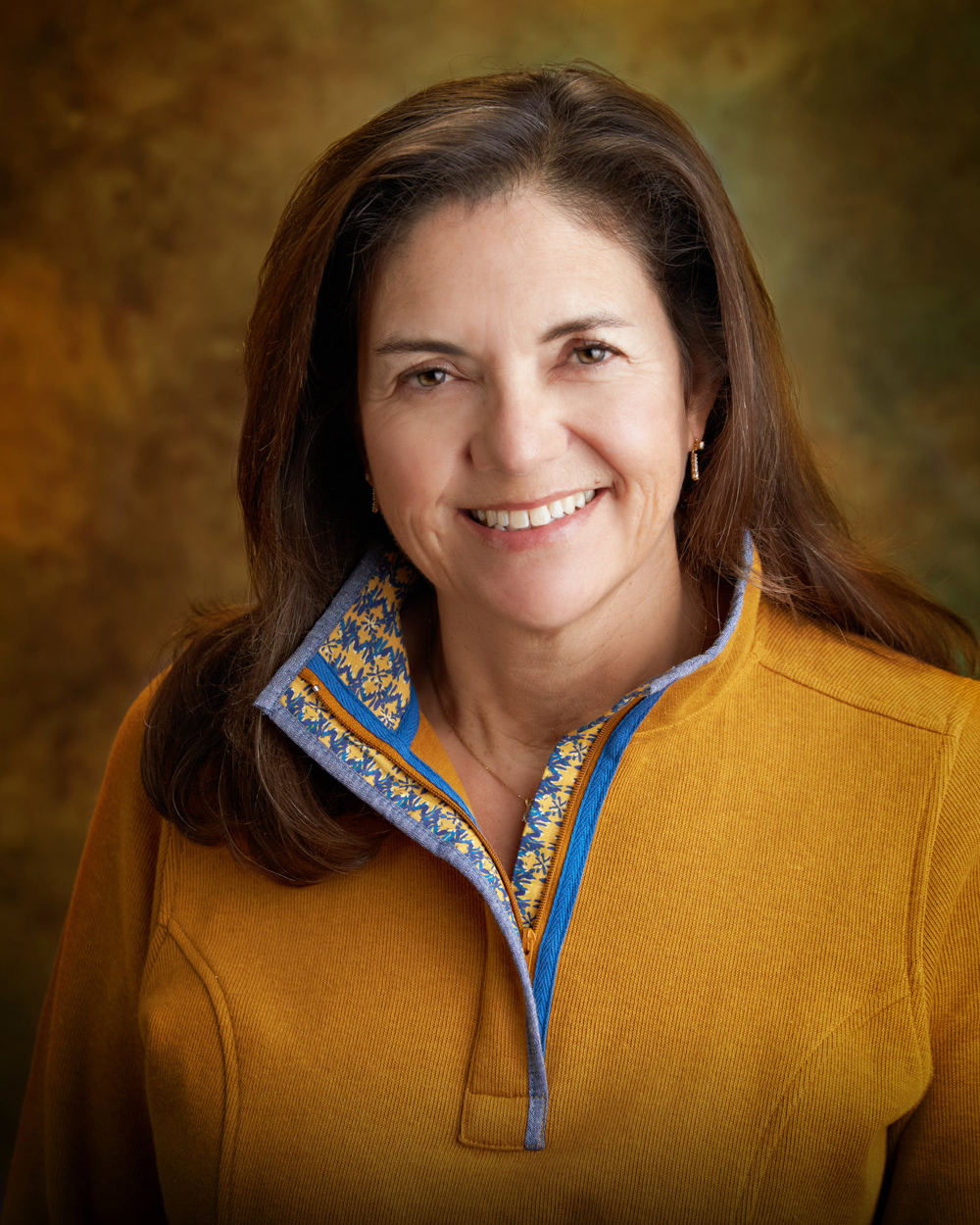 Patricia Sullivan, associate dean for outreach and recruitment in the College of Engineering with a joint appointment in the Office of Research, Creativity and Economic Development as director for workforce and strategic engagement at New Mexico State University, has received a Hispanic Engineer National Achievement Awards Conference community service-academia award from Great Minds in STEM.
Sullivan is among 22 engineers, scientists and STEM professionals chosen by a peer-review selection committee for this year's award. The recipients will be honored at the 35th anniversary Great Minds in STEM Conference, Oct. 11-14, in Pasadena, California.
"This is a well-deserved honor," NMSU interim President Jay Gogue said. "Dr. Sullivan has focused her career on ensuring access and fostering opportunity for underrepresented students and communities. She's an inspiring role model for any engineer or scientist, but especially for young Hispanic women seeking to explore STEM fields."
The HENAAC Awards were created in 1989 to honor the world-class achievements of outstanding Hispanic engineers, scientists and STEM professionals. Great Minds in STEM is a nonprofit organization dedicated to promoting STEM careers, especially in underserved communities. 
"It is an honor to be recognized with this prestigious award," Sullivan said. "Community service is a shared passion, and this is truly a collective recognition of the great work by like-minded colleagues that I have had the privilege of working with over my career."
Sullivan has led institutional and statewide efforts to expand STEM education access and opportunity to the state's remote, rural and tribal communities. Most recently, she led a successful effort to create a multi-state technical assistance center, which will be housed at NMSU, to advance environmental and energy justice under the Environmental Protection Agency's Thriving communities initiative.
"Patricia has always been dedicated to community engagement and service," College of Engineering Dean Lakshmi Reddi said. "She has inspired many on and outside campus with her service-focus, and has mentored several of our faculty members. She truly deserves this recognition."
Sullivan is a three-time NMSU graduate with a Ph.D. in industrial engineering, a master's degree in economics and bachelor's degree in biology.