By Tiffany Acosta

575-646-3929

Sep 29, 2023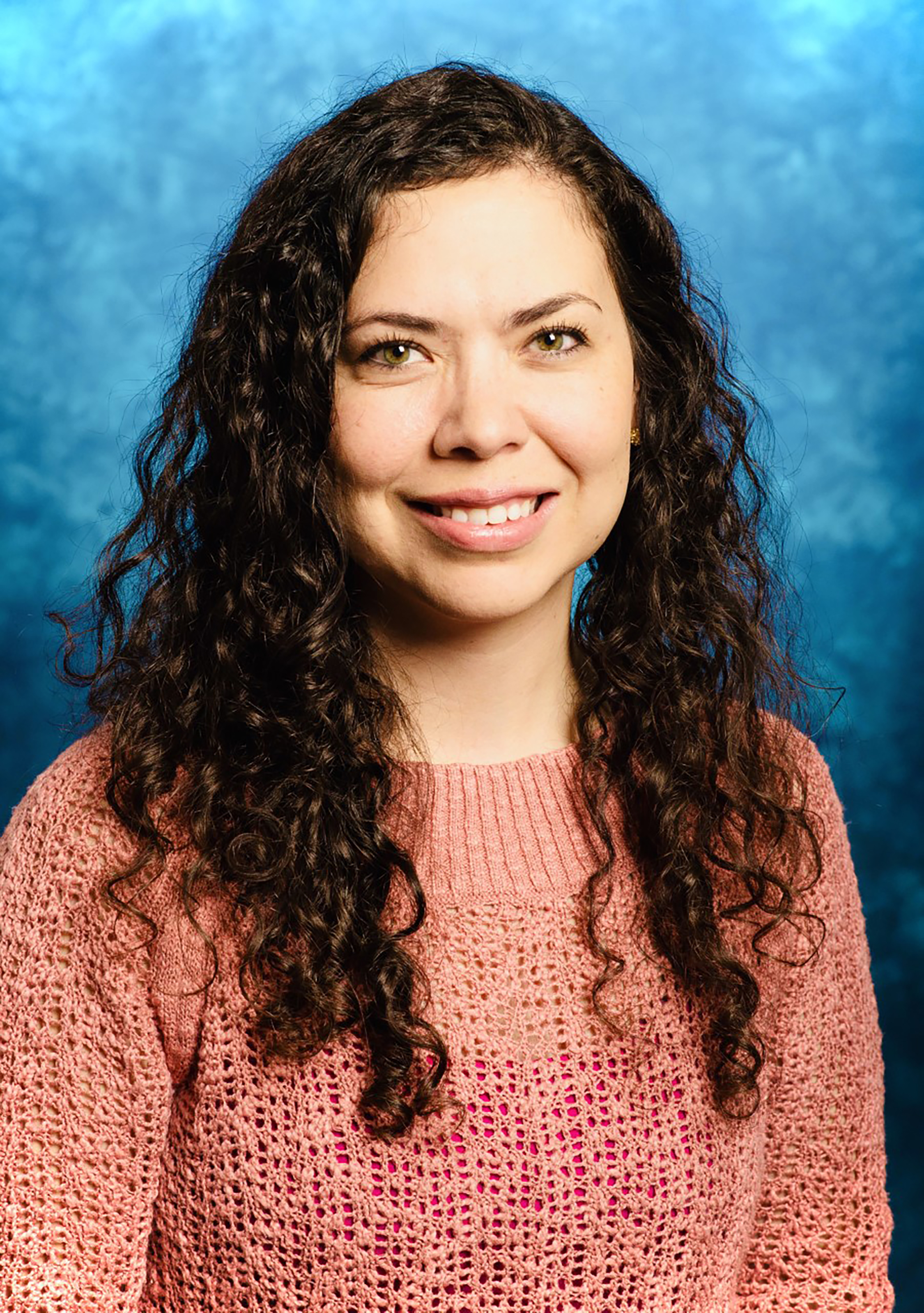 Bárbara Gamillo is a proud graduate of the College of Engineering at NMSU. She joined the NMSU faculty in fall 2014 and now serves as an associate professor and associate department head for the Department of Engineering Technology and Surveying Engineering.
Gamillo's teaching philosophy emphasizes hands-on learning in the classroom and preparing her students for real-world challenges. Her teaching focuses on enhancing students' critical thinking and ability to transfer knowledge across platforms. She has a strong connection to her alma mater and enjoys sharing her knowledge and expertise with the next generation of engineers.
Gamillo has taken on leadership responsibilities and actively involved in shaping the department's academic programs and initiatives. She leads the ABET accreditation efforts for the engineering technology programs at NMSU, a significant achievement for engineering programs to ensure they meet rigorous quality and performance standards. Gamillo has created and implemented systems to streamline processes and facilitate faculty's efficiency and engagement within the department.
"I appreciate having a role that allows me the opportunity to interact with and support students, faculty, and administration," she said.
Her commitment to teaching, faculty involvement and continuous process improvement brings a valuable perspective to NMSU's academic community and contribute the institution's ongoing success.