By Carlos Murguia
575-646-2025
Sep 06, 2023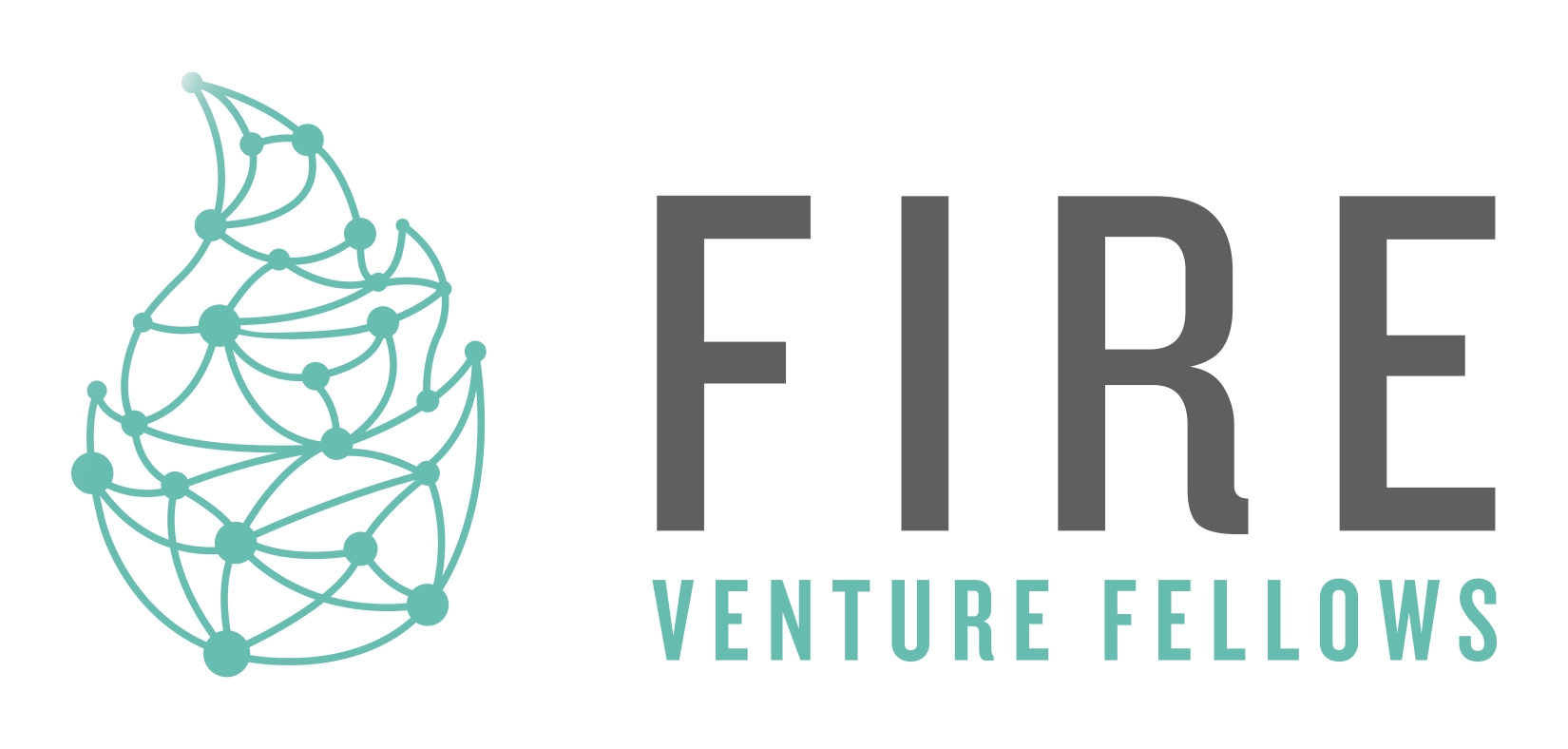 This fall, students in the Borderplex region will have the opportunity to participate in the Fourth Industrial Revolution Economy, or FIRE, Venture Fellowship, offered by the Hunt Center for Entrepreneurship, housed at New Mexico State University's Arrowhead Center.
FIRE Ventures Fellows is looking for students in the Borderplex region to apply to the fall cohort, which will kick off Oct. 2. Application deadline is Sept. 27.
The FIRE Fellows Venture Fellowship is a highly competitive program aimed at equipping Borderplex university students with venture capital skills, ultimately benefiting the regional startup ecosystem.
The primary objective of the FIRE Fellows Venture Fellowship is to provide specialized training to underrepresented student groups in the Borderplex region, fostering a more inclusive and equitable entrepreneurial environment. The lack of diversity in venture capital roles encompasses various aspects, such as gender, ethnicity and socioeconomic background, which can contribute to a cycle of inequality.
"This program is a testament to the dynamic collaboration taking place in the Borderplex region, and we eagerly anticipate further development of initiatives that cater to our community," said Kathryn Hansen, director and CEO of Arrowhead Center. "The Hunt Center for Entrepreneurship is dedicated to nurturing programs that educate and support the upcoming wave of entrepreneurs. We are now extending our efforts to educate the next generation of investors as well, a move that will enrich our entrepreneurship ecosystem and generate ample opportunities."
FIRE Venture Fellows will engage in a one-semester training and apprenticeship program. Throughout this semester, participants will acquire knowledge in investment, venture capital and startup entrepreneurship. The program is tailored for both undergraduate and graduate students from NMSU and the University of Texas at El Paso. It encourages fellows to apply their newfound knowledge by crafting investment memos for actual companies, formulating their investment theses and immersing themselves in their chosen industry sectors.
Venture capital transactions require extensive analysis, research, and due diligence. By gaining insights into the evaluation process of potential investments and understanding associated risks, FIRE Fellows will develop a solid foundation in critical thinking and analytical abilities that can be applied across various business scenarios.
For more information about FIRE Fellows, contact Carlos Cuesta at carlosic@nmsu.edu or https://arrowheadcenter.nmsu.edu/program/fire-fellows/.