By

Adriana M. Chávez

575-646-1957

July 21, 2023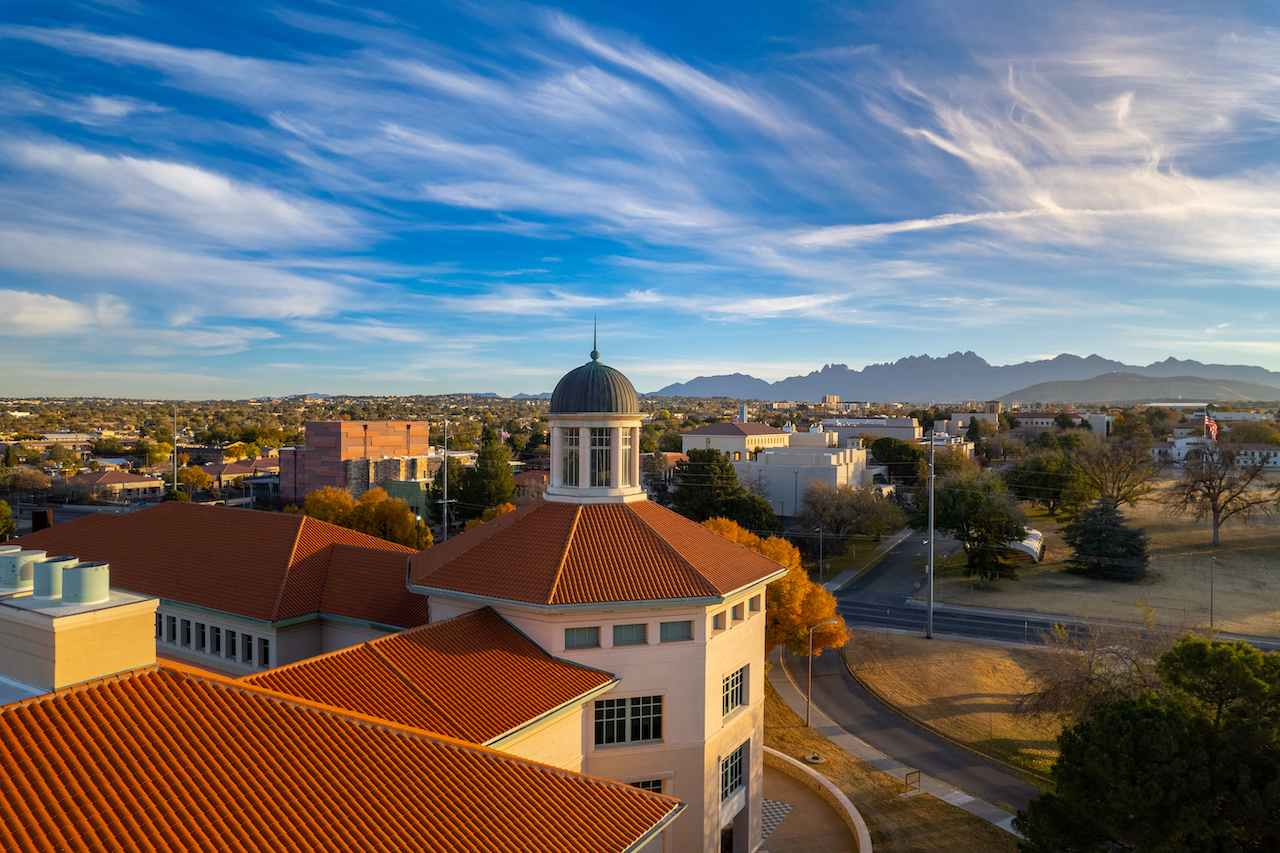 New Mexico State University will host 10 listening sessions at locations throughout New Mexico to gather input on what the university should look for in its next leader. The sessions will also be streamed online.
Each listening session will begin at 6 p.m. and may be viewed via Zoom. The dates and locations are as follows:
• July 27: NMSU Grants, 1500 N. Third Street, in Grants.
• July 28: Gallup Community Pantry, 1130 Hasler Valley Road, in Gallup.
• Aug. 1: Rio Arriba County Extension Office, State Road 544 House #122-A, in Abiquiu.
• Aug. 3: Quay County Extension Office, 216 E. Center Street, Tucumcari.
• Aug. 8: Mimbres Valley Special Events Center, 2300 E. Pine Street, Deming.
• Aug. 9: Colfax County Extension Office, 230 N. 3rd Street, Raton.
• Aug. 10: CNM Workforce Center, 5600 Eagle Rock Avenue NE, Albuquerque.
• Aug. 11: Lincoln County Extension Office, 409 Central Avenue, Carrizozo.
• Aug. 15: NMSU Alamogordo, 2400 N. Scenic Drive, Alamogordo.
• Aug. 17: Economic Development Corporation of Lea County, 200 E. Broadway Street, Hobbs.
In May, the NMSU Board of Regents hosted two listening sessions on the NMSU campus in Las Cruces.  At a special meeting July 14, the Board of Regents announced that the university's next top leader will be a president, not a chancellor. This change restores a previous title and structure the university has used throughout most of its history.
During the meeting, the board also announced the membership of the search committee tasked with helping find NMSU's next president. That committee includes chair Ben Woods, Georgina Badoni, Citlalli Benitez, Susanne Berger, Neal Bitsie, Wanda Bowman, Maria de Boyrie, Christopher Brown, Abel Covarrubias, Leslie Edgar, Gaylene Fasenko, Patricio Gonzales, John Heckendorn, Christian Hendrickson, Scott Hutchinson, Lionell Manlutac, Sabrina Martin, Donald Martinez, Enrico Pontelli, Marisa Sage, Steve Stochaj, Kimberly Stone, Mónica Torres, John Wenzel and Cynthia Wise.
The university will also work with the public opinion company Research and Polling to ensure feedback is gathered from as many people as possible.
For more information about the listening sessions, email regents@nmsu.edu. To share ideas on who NMSU's next leader should be and for updates on NMSU's presidential search process, visit https://nmsu.edu/president-search/.