By

Tiffany Acosta

575-646-3929

July 12, 2023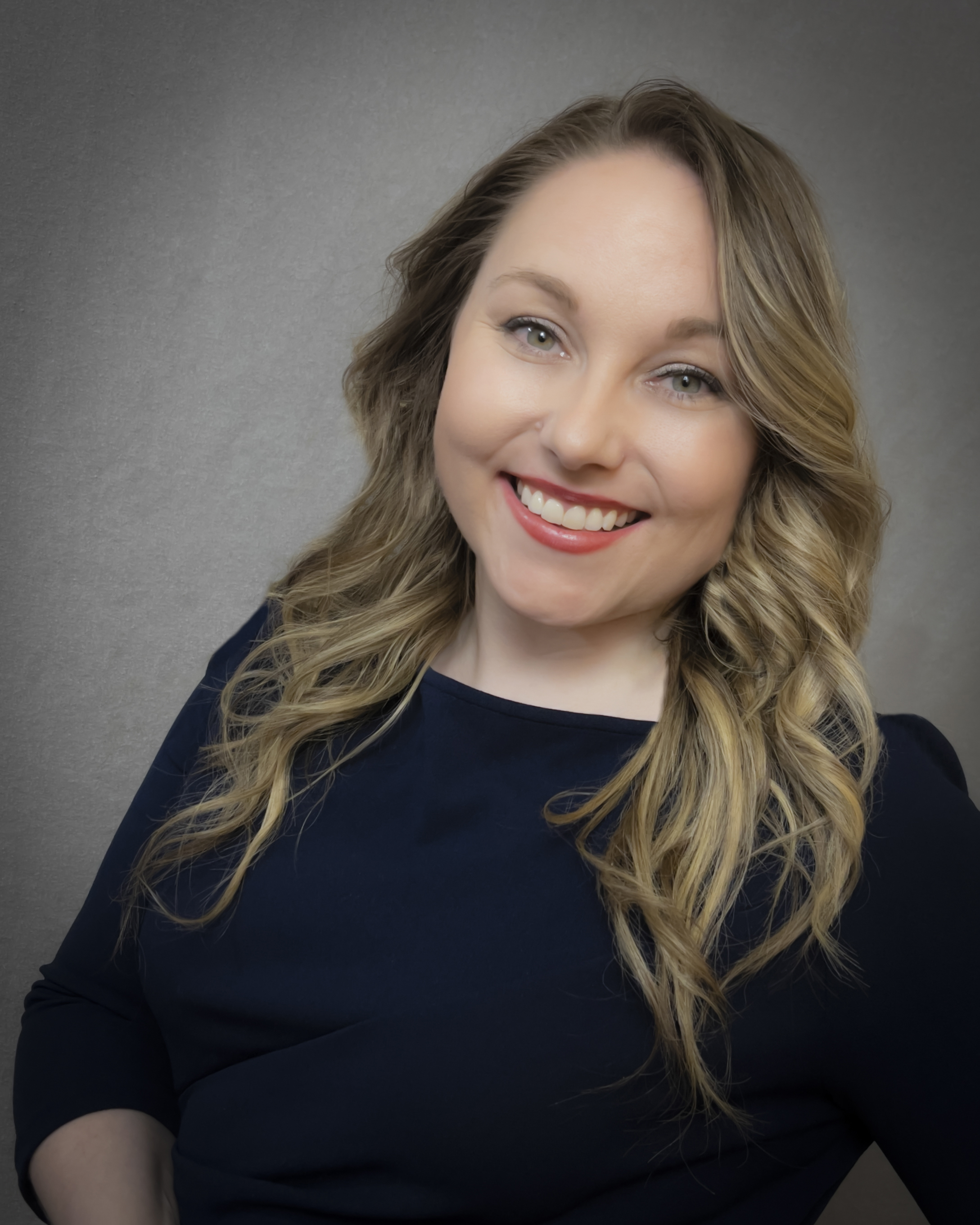 Clara Raley, New Mexico Technology Student Association state adviser and New Mexico State University College of Engineering program manager, was elected to serve as the state adviser representative on the TSA Inc. board of directors. She will serve a three-year term, which supports TSA's mission and represents TSA state advisers across the United States.
"I am honored to have been elected, and I am excited for this opportunity to continue to grow TSA at both the state and national levels" Raley said. "It is wonderful to represent New Mexico and show the strides we are making in providing career technical education opportunities for our students."
Raley has been a member of the NMSU staff since 2017 and in her current role since 2018. She is a two-time NMSU graduate, who earned a bachelor's degree in elementary education in 2014 and a Master of Business Administration in 2018. Raley also earned a graduate certificate in online teaching and learning at NMSU in 2021.
TSA is a national organization for students engaged in STEM. The New Mexico delegation is managed through NMSU's College of Engineering, in partnership with the New Mexico Public Education Department's College and Career Readiness Bureau. NM TSA is the science, technology, engineering and mathematics career technical student organization for the State of New Mexico.
TSA provides affiliated schools with more than 70 intra-curricular career-based projects for middle- and high-school students and a virtual leadership curriculum. Student members complete standards-based experiential projects to build the necessary skills and knowledge to compete at the annual state leadership conference in April with the chance to advance to the national conference in June. Competitions span many different career clusters including architecture, arts and audio-visual technology, marketing, education, health sciences, engineering and information technology.
For more information on the New Mexico Technology Student Association, visit https://nmtsa.com.