By Linda Fresques
(575) 646-7416
June 01, 2023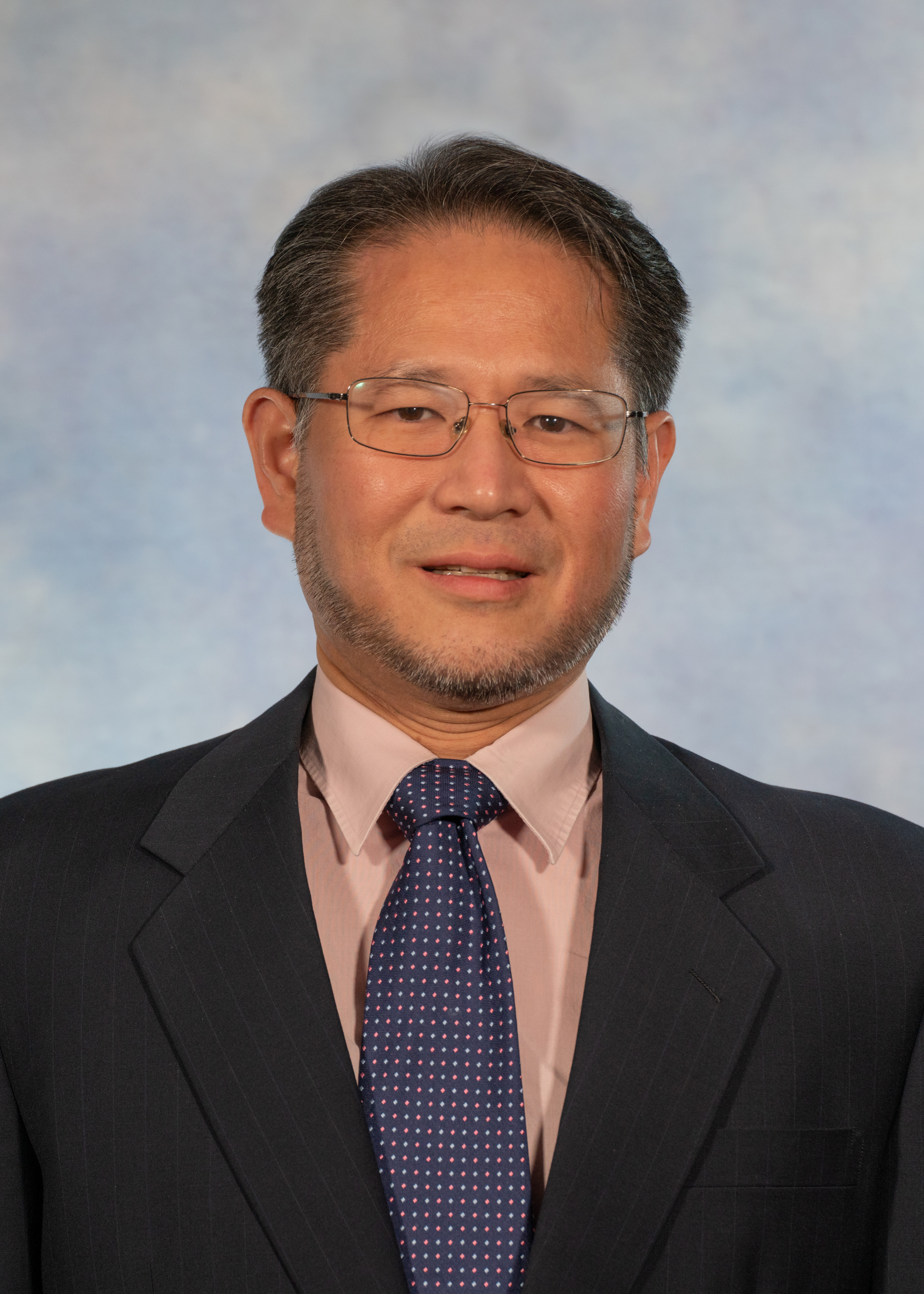 New Mexico State University's industrial engineering master's degree program has received No. 1 2023 rankings from four U.S. college assessment organizations.
"Our master's program is based on a systems perspective that encompasses design, installation, resource allocation and improvement of integrated systems, such as people, information, equipment, energy, materials, software and processes," said Hansuk Sohn, Industrial Engineering interim department head. "The effort for getting a degree in industrial engineering is well worth the effort. The demand for industrial engineering is growing and salaries are higher."
The 2021 U.S. Bureau of Labor Statistics Occupational Outlook Handbook projects employment of industrial engineers to grow 10 percent from 2021 to 2031, faster than the average for all occupations. The bureau also reports that the national average annual wage of an industrial engineer is $95,300, nearly $40,000 more than current average annual salary for all occupations, $45,760.
Intelligent.com evaluated NMSU's industrial engineering master's program on the basis of flexibility, faculty, course strength, cost and reputation. Scores were based on a scale of 0 to 100; NMSU receiving a score of 99.29. The company assessed 296 programs from 192 institutions.
NMSU was ranked No. 1 of the Best 20 Masters in Industrial Engineering Programs in 2023 by Best Value Schools, ahead of heavy-hitters Purdue University, Stanford University and Clemson University. Best Value's methodology uses two different criteria. First, schools were ranked based on affordable tuition; second, schools were ranked based on the teacher to student ratio.
NMSU's online industrial engineering master's program received No. 1 recognition for affordability by Best Colleges Online. Approximately 68 colleges and universities listed by the Center for Educational Statistics College Navigator that offered master's in industrial engineering online programs, or closely related degrees were assessed. The pool of institutions was narrowed by the following criteria: accreditation, online options and program and/or institution rankings with at least one major publication such as U.S. News and World Report. The top 25 programs were ranked according to raw affordability.
OnlineU ranked NMSU No. 1 in 2023 Most Affordable Online Master's Degrees in Industrial Engineering. OnlineU's derives its ranking through analysis of tuition and alumni salary information for eligible schools that offer online bachelor's degrees.
"NMSU has been offering an online industrial engineering master's program for many years—well before online offerings became more popular in recent years," College of Engineering Dean Lakshmi N. Reddi said. "Over the years our program has become popular for non-traditional workers in industry and the military. Our long-time experience avails students to a highly effective, established program."