By Linda Fresques
575-646-7416
Feb 02, 2023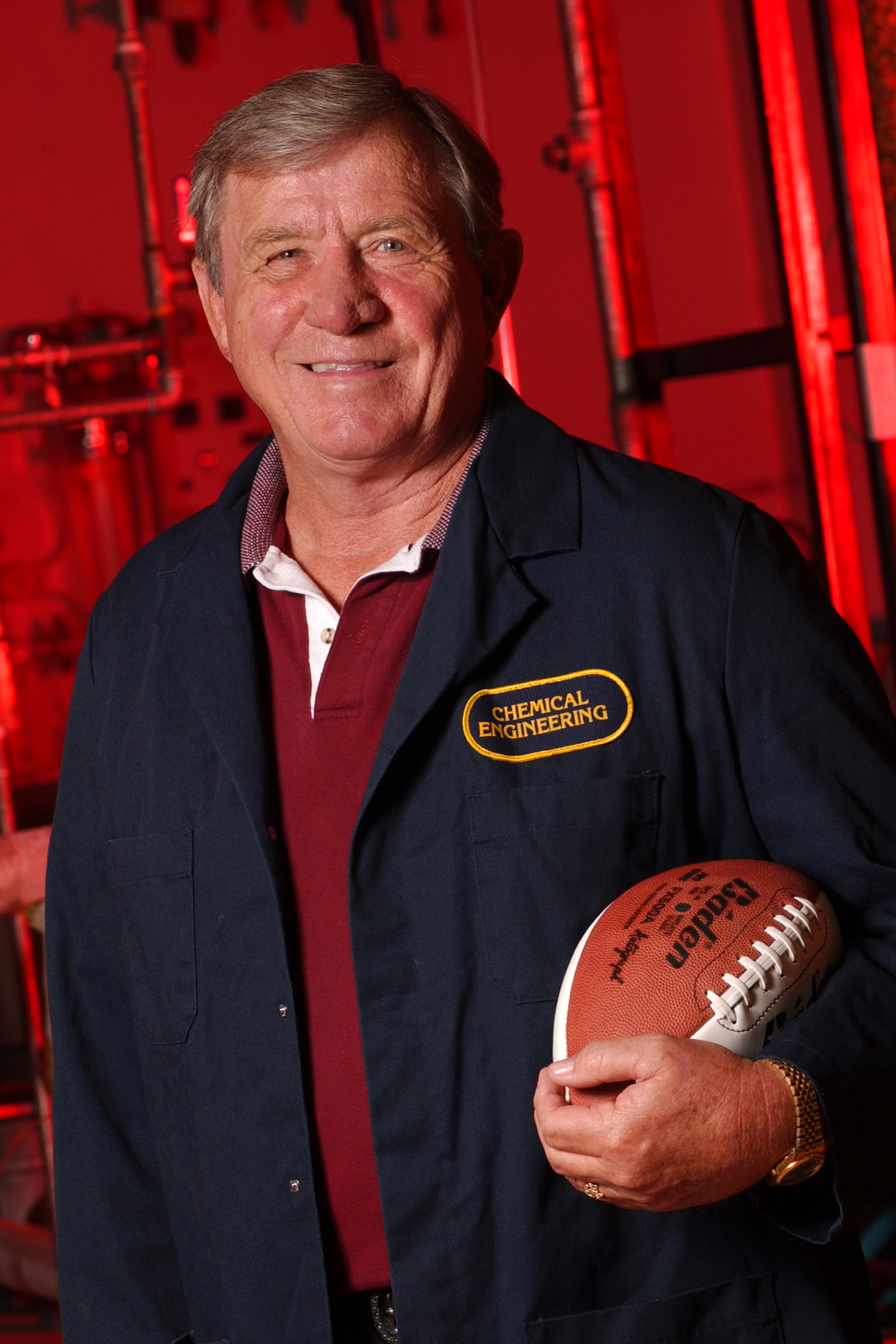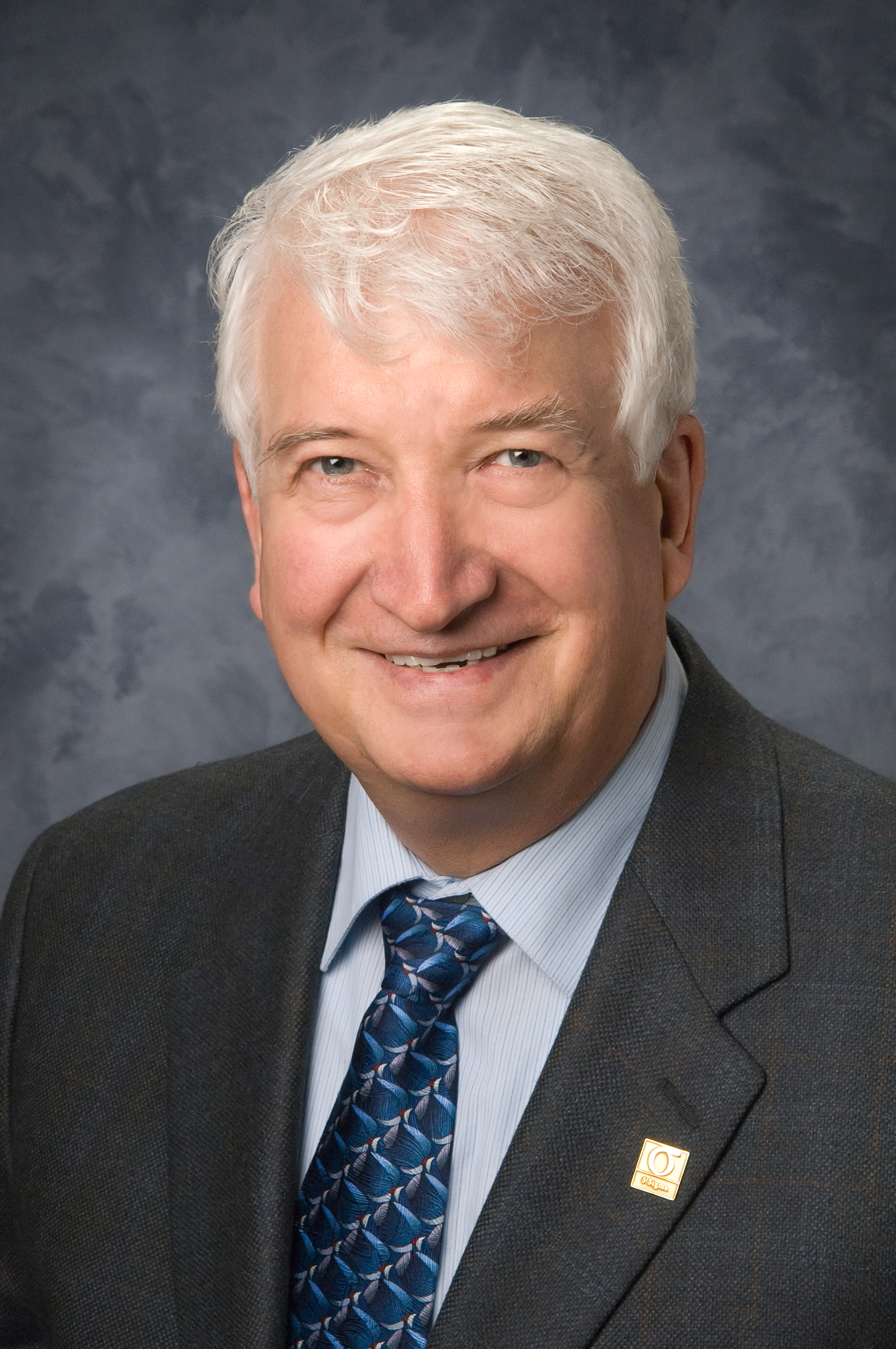 Every fall, the NMSU Alumni Association presents the university's most accomplished alumni with its highest honors — the James F. Cole Memorial Award for Service, the Distinguished Alumni Awards and the Young Alumni Service Award. The 2022 winners included two engineering alums.
Since 1956, the NMSU Alumni Association has presented accomplished alumni with the Association's highest honor — the Distinguished Alumni Award. The Distinguished Alumni Award recognizes living NMSU alumni who have achieved national or international distinction by their accomplishments and leadership. They have performed impactful, meritorious service that, in deeds and action, reflects and recognizes the importance of his or her education at NMSU, demonstrates pride in their alma mater and possesses integrity and stature.
Wencil McClenahan '91, was the College of Engineering honoree. McClenahan had a 25-year career with Boeing Company, where he was twice recognized as a World Class Engineer and selected as Boeing Associate Technical Fellow. There, he managed and led many multi-functional aircraft and aerospace technical teams and was an internal company consultant. He has been the champion for the NMSU Mechanical and Aerospace Academy for several years, following a seven-year stint as an Adjunct Associate Professor of the Department of Mechanical and Aerospace Engineering at NMSU.
See full biography at https://www.nmsualumni.org/pdf/NMSU-DAA-WencilMcclenahan.jpg and video at https://www.youtube.com/watch?v=bP_7Kme3Nrw
Receiving the 2022 James F. Cole Memorial Award for Service was Dr. Charles L. Johnson, '61.
This award, bestowed since 1966, instills the tradition of excellence NMSU has upheld throughout the years, and each recipient is selected based on support to NMSU, involvement with NMSU, civic and humanitarian service and professional success.
Chemical engineering professor. NFL quarterback. Entrepreneur. Football coach. Those titles are just some of the careers that NMSU Professor Charley Johnson has excelled at. Following his football career, Johnson returned to Big Spring and worked in the oil and gas industry, eventually moving back to Las Cruces as a professor of chemical engineering at NMSU. Aside from his teaching position, Johnson also served as department head of chemical engineering from 2000 to 2004. He retired in 2014.
See full biography at https://www.nmsualumni.org/pdf/NMSU-DAA-DrCharlesJohnson.jpg and video at https://www.youtube.com/watch?v=bP_7Kme3Nrw&t=8s