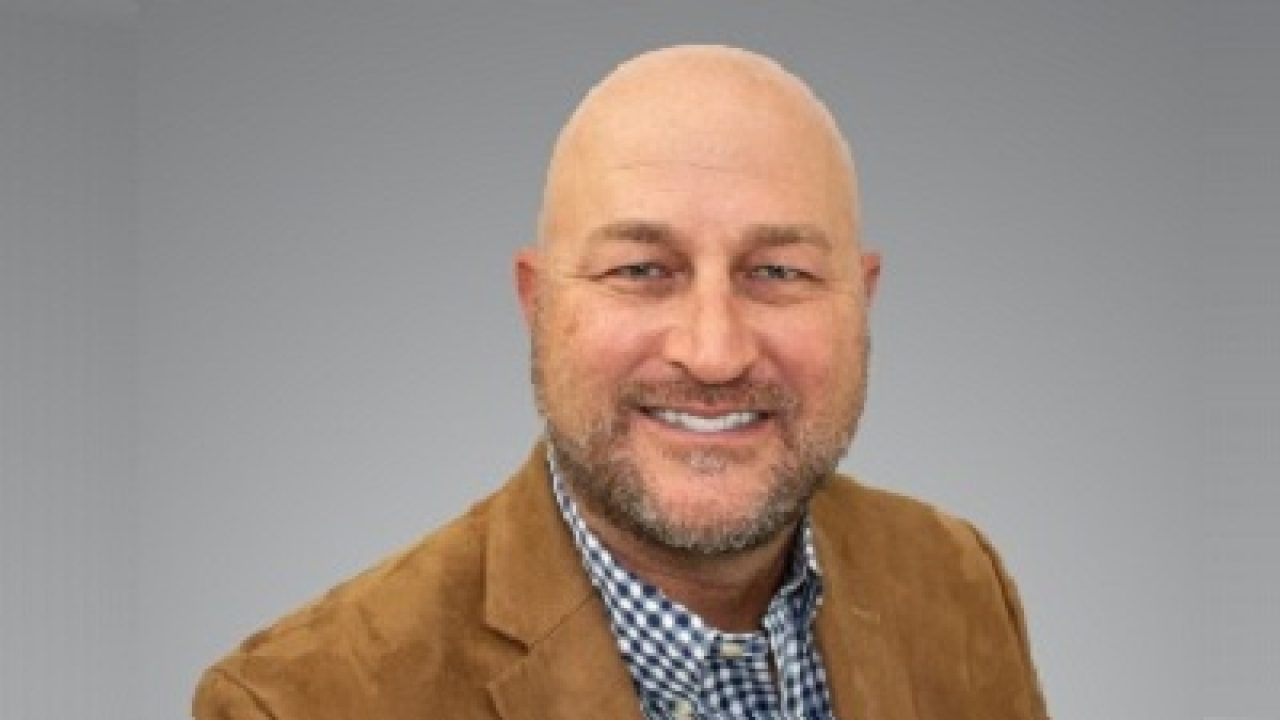 HOUSTON, Aug. 18, 2022 (GLOBE NEWSWIRE) — Orion Group Holdings, Inc. (ORN), a leading specialty construction company, today announced that Travis Boone has been named President and Chief Executive Officer and member of the Board of Directors, effective September 12, 2022. Austin J. Shanfelter will step down as Interim CEO at that time and will continue to serve as Orion's Executive Chairman during a short transition period.
Mr. Boone served as a regional Chief Executive of AECOM and legacy companies since May 2017 and other key positions since 1999. From 1986 to 1999 he held various positions with several contracting companies in the utility/pipeline construction and commercial building construction industries. He is a Professional Engineer and Board-Certified Safety Professional. Mr. Boone graduated from New Mexico State University with a Bachelor of Science degree in Civil/Structural Engineering and has an Associate of Arts degree in Business Administration from Mid-American Christian University.
"On behalf of the Board of Directors and Orion Group Team, I would like to welcome Travis as our new President and Chief Executive Officer. Travis brings a wealth of industry knowledge, experience, and leadership to Orion. He has a proven track record of success, which we expect will have a significant impact on improving Orion's performance and position it well for growth and success," said Austin Shanfelter.
Mr. Boone stated, "I am honored to join Orion Group Holdings as its next President and Chief Executive Officer at such an important time in the Company's history. I regard Orion Group as an industry leader and believe there are significant opportunities to grow the company. I look forward to working with and leading a talented team to continue improving performance and maximizing market value."
About Orion Group Holdings, Inc.
Orion Group Holdings, Inc., a leading specialty construction company serving the infrastructure, industrial and building sectors, provides services both on and off the water in the continental United States, Alaska, Canada and the Caribbean Basin through its marine segment and its concrete segment. The Company's marine segment provides construction and dredging services relating to marine transportation facility construction, marine pipeline construction, marine environmental structures, dredging of waterways, channels and ports, environmental dredging, design, and specialty services. Its concrete segment provides turnkey concrete construction services including pour and finish, dirt work, layout, forming, rebar, and mesh across the light commercial, structural and other associated business areas. The Company is headquartered in Houston, Texas with regional offices throughout its operating areas.
Source: https://www.citybiz.co/article/310153/orion-group-holdings-appoints-travis-j-boone-as-ceo/