One-on-One: Engineering firm CEO's past trauma helps him lead
By Ellen Marks
Jan 25, 2022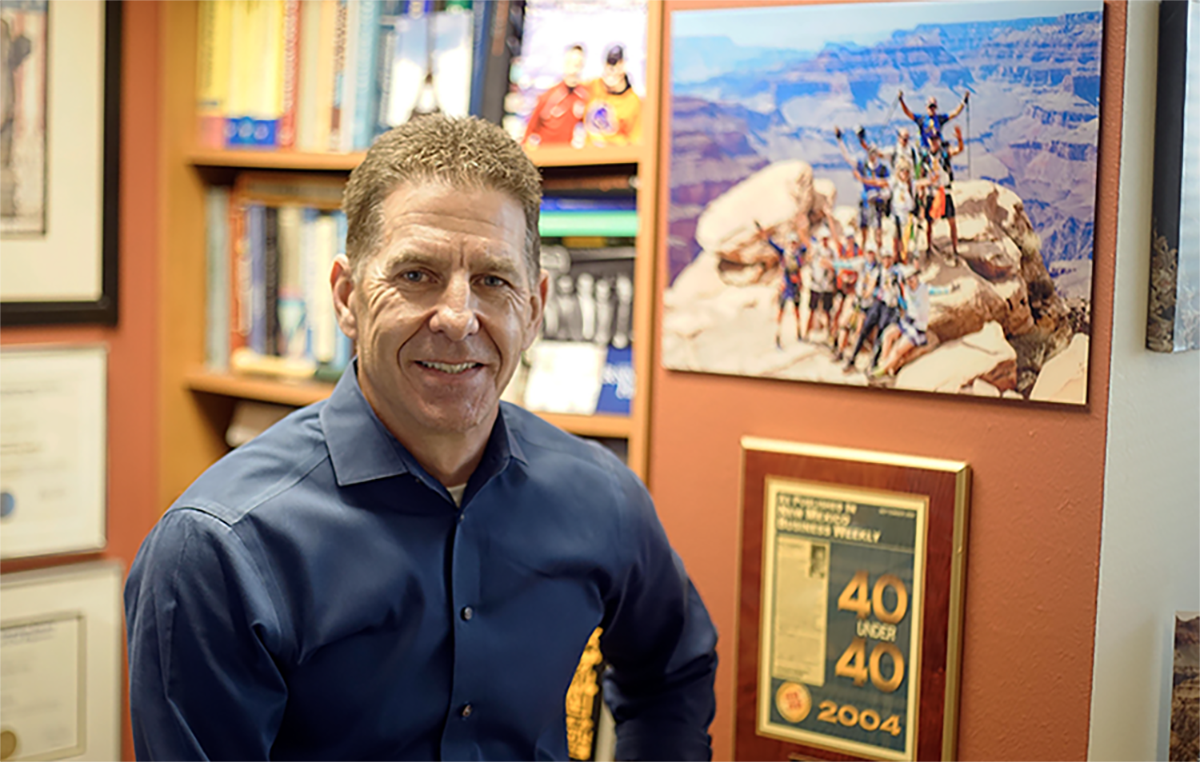 Chris Youngblood has an unusually strong affinity for the Grand Canyon.

You pretty much have to if you're going to make your 55th trip down to the bottom as a way to celebrate your 55th birthday.

The Grand Canyon is what Youngblood does. He leads groups of female cancer survivors, at-risk kids, and community and business leaders down the South Rim and sometimes, across the canyon floor and back up the North Rim. Last year, he guided a grieving band of mourners who held a memorial at the bottom for their 43-year-old friend, who was to have made the trip with them nine days later.https://engr-outreach.nmsu.edu/e3Initiative.
The full article can be found on the Albuquerque Journal Website at https://www.abqjournal.com/2463488/engineering-firm-ceos-past-trauma-helps-him-lead.html