Engineering faculty recognized for excellence in research
By Linda Fresques
Jan 13, 2022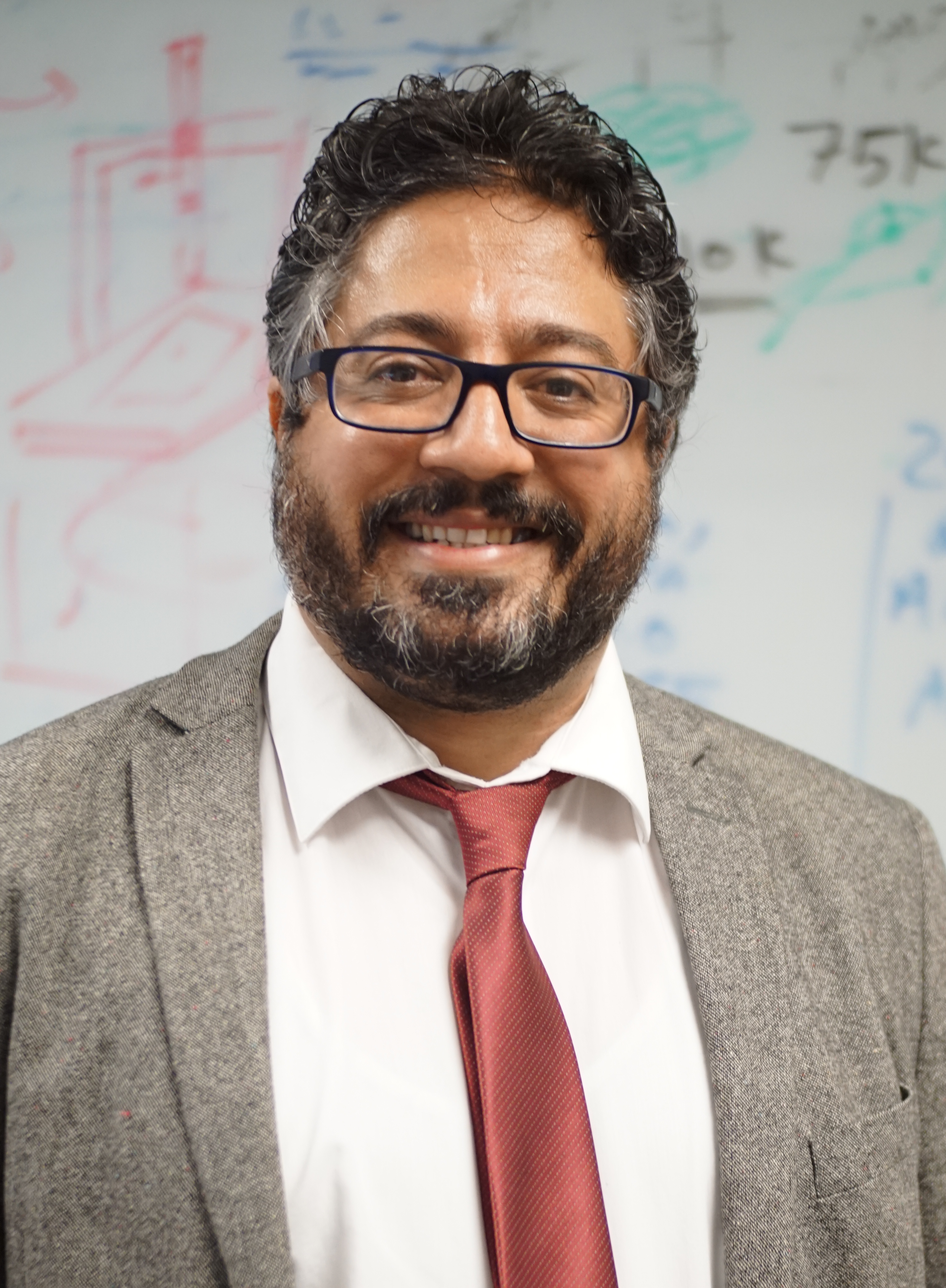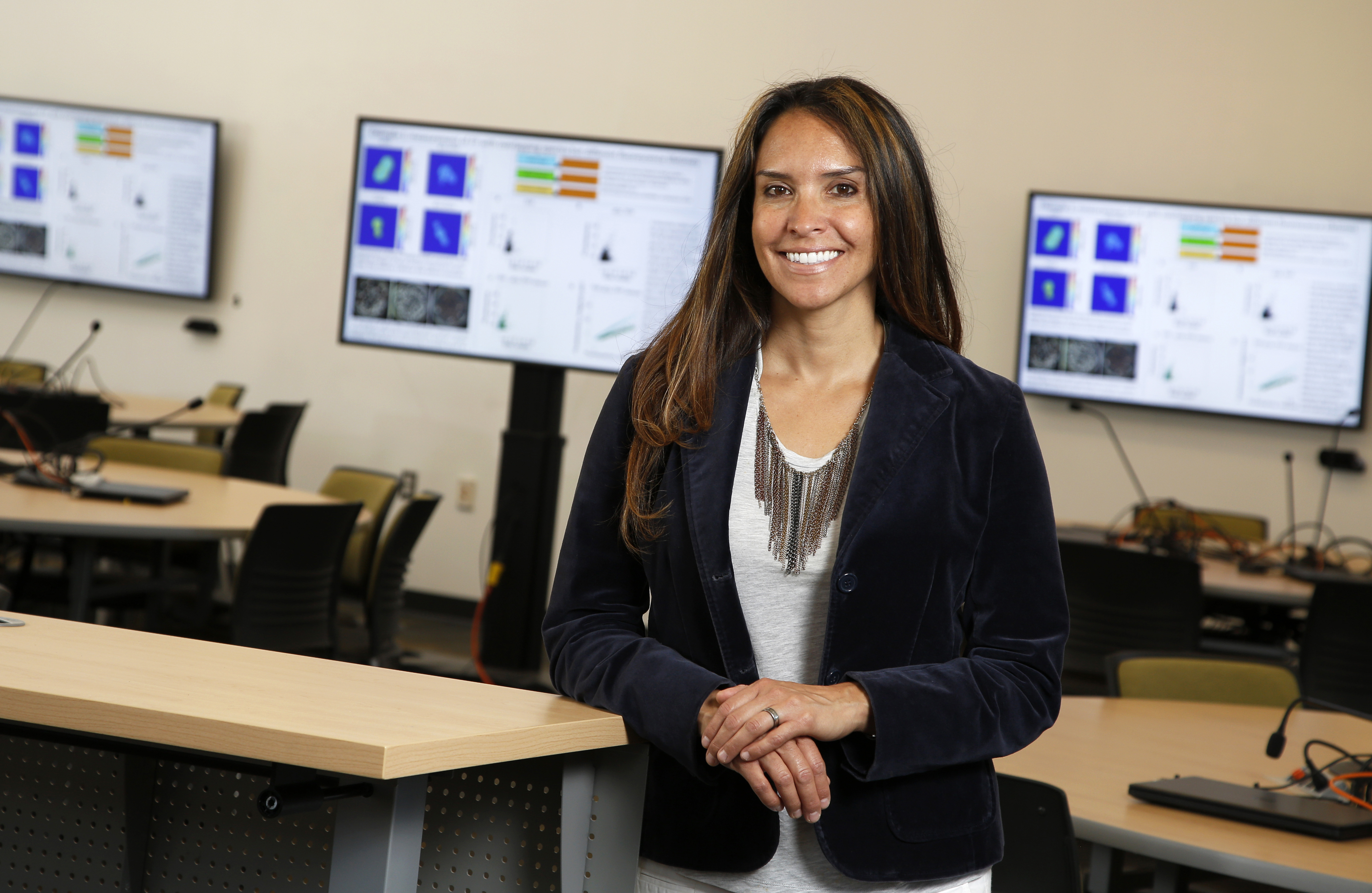 Two College of Engineering faculty members were honored for excellence in research and creativity at NMSU's spring 2022 convocation, held Jan. 11.
Ehsan Dehghan-Niri, assistant professor in the Civil Engineering Department and affiliated faculty member in the Mechanical and Aerospace Engineering Department, received the Early Career Award.
Dehghan-Niri established NMSU's Intelligent Structures and Nondestructive Evaluation laboratory, which allows for state-of-the-art, non-destructive testing capacities for industrial, aerospace and structural materials. He has authored more than 25 scientific journal publications and 14 U.S. and European patents, and in 2021, he received the NSF CAREER Award, one of the National Science Foundation's most prestigious awards.
Jessica Houston, professor and interim head of the Chemical and Materials Engineering Department, received a Distinguished Career Award.
Houston's research expertise includes biomedical engineering, with an emphasis on flow cytometry instrument development, biophotonics and optofluidics. She directs an on-campus flow cytometry instrumentation lab and has advised more than 50 undergraduates, graduate and postdoctoral students in her 12 years at NMSU.