Shanta Thoutam named Telangana's Chief Innovation Officer
By 

Sruti Venugopal

Telangana Today

September 08, 2021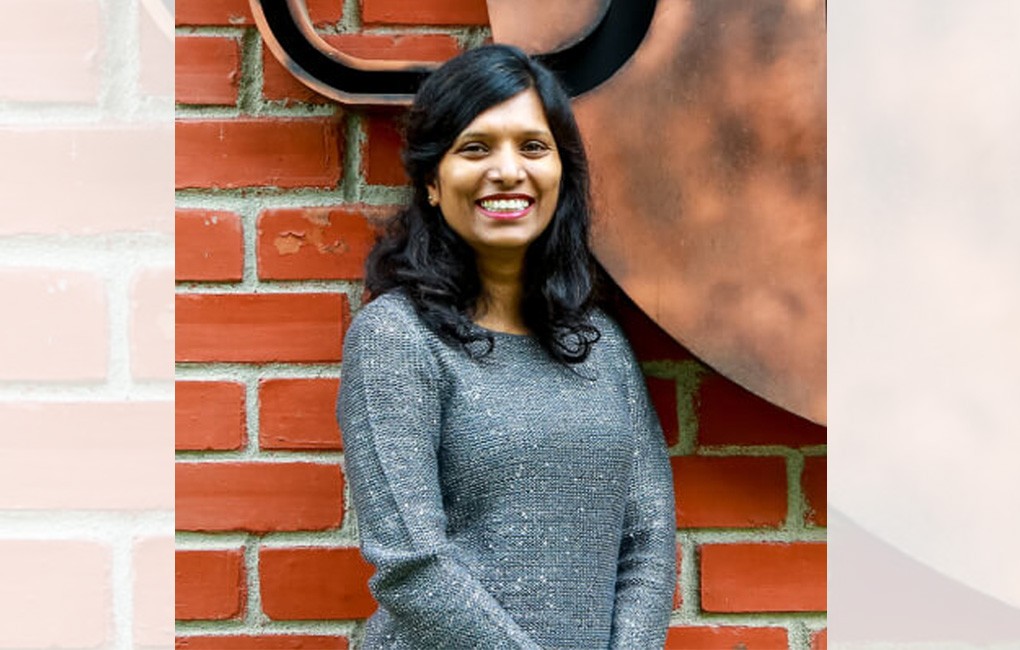 Hyderabad: Telangana has appointed its first woman Chief Innovation Officer (CIO) even as it looks at fostering innovation and entrepreneurship across all districts. Officer on Special Duty for Textiles Shanta Thoutam has been appointed as CIO of the State and will be heading the Telangana State Innovation Cell (TSIC).
A PhD holder from New Mexico State University (NMSU) in the field of electrical engineering, Thoutam was the vice-president of corporate innovation at T-Hub. Prior to that, she has over five years of experience as an Analog IC designer and has been part of venture capital and private equity firm StartFast. For over five years, she played a key role in bridging the gap between NMSU and the market by successfully advancing technologies emerging from campus to business development settings.
After living in the US for 15 years, Thoutam moved to India to work with T-Hub where she served for more than three years. In August 2020, she was appointed the OSD, Textiles by the State government and on Friday, was handed over the responsibility of becoming the first woman CIO of Telangana.